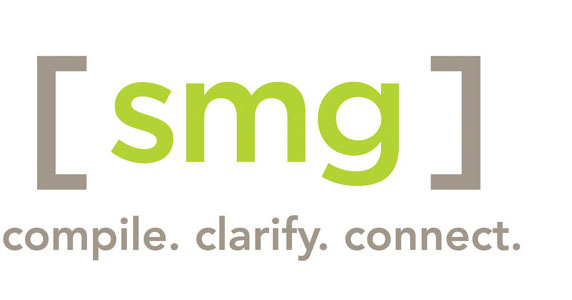 About SMG
Providing you the best service support through technology
Service Management Group, Inc. is a privately held systems and solutions provider in industries with multi-tiered supply chains. SMG provides the infrastructure, software, and services that enable e-commerce to take place in real-time between businesses at each level of a distribution chain. The company's total solution, many-to-many approach, connects businesses across an entire supply chain through a central, reliable and secure hub using simple and economical Internet connections for each trading partner. SMG has been serving a multitude of diverse industries since 1997.
Trade Memberships

SMG has been partners with CFESA since 1997 and continues to have a close working relationship with them.

SMG is an Affiliate Member of the OPEESA Network.
SMG is a member of the RFMA, Professionals serving the world's restaurant community.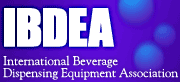 IBDEA is an international non-profit trade association representing companies that sell, lease, rent, manufacture and service beverage dispensing equipment and supplies. SMG is a supporting member.
Industry Affiliates

The M3 Group offers product support for foodservice equipment manufacturers worldwide, including technical writing and manual development, foreign language translation and localization, and interactive training module development.