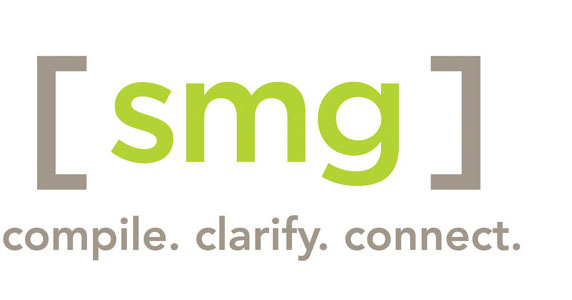 business central
Itís EMWEB only better
Have you ever wished that EMWeb was built right inside your business system? Now it is, but this time weíve added even more bells and whistles. Youíll enjoy more details with the new POINT AND CLICK feature, faster and easier search tools, and more up-to-date information.
Where is my part?
Have you ever calculated the amount of time you spend locating a hard-to-find part or how long it will take to receive it? With Business Central you can see inventory inside and outside your company, as well as the status of the part you need. No more phone calls. No more running around town. Weíve done it all for you.
Always be at the top
Now that you've tracked what and where, it's time to answer how much. Armed with a laptop, even the smallest service company can see your inventory while the technician is looking at the equipment he is working on. This will transform the way technicians buy parts. Through Business Central's "Private Label", you can always be at the top of their list. Get plugged in early to secure your spot at the top and increase your revenue.
Shared intelligence
With countless technicians using Business Central, you are never alone! Imagine this: you get a call on a piece of equipment youíve never worked on before. You donít know what parts to bring or how much time to estimate for the job. Shared intelligence gives you access to the experience of thousands of other technicians who have done this job before. Now you know the job should take 1.2 hours, and there is a 63.5% chance youíll need a capacitor (part number 071291). By the way, your technician has it on his truck.
Dispatch schedule
Itís as simple as drag-and-drop or double-click, depending on the answers you need. Find out where your technician is located, what delayed his arrival, what happened while on a call, how long he has been on a job, or when he will finish.
All you do is drag-and-drop to schedule all of your technicians with as many service calls as they can handle. In real-time you can modify their schedules depending upon your customerís needs. But even better, you can schedule based on customer preferences already in the system.
Total accounting
So, youíve seen what Business Central can do for parts and service, but what about the financial side? Business Central has a fully integrated accounting system that allows the flexibility your staff needs. For the many of you who love Warranty Central, youíre going to love this even more. With seamless integration, one click and youíve submitted your warranty claim. There is no need to log into Warranty Central ever again.
Screenshots