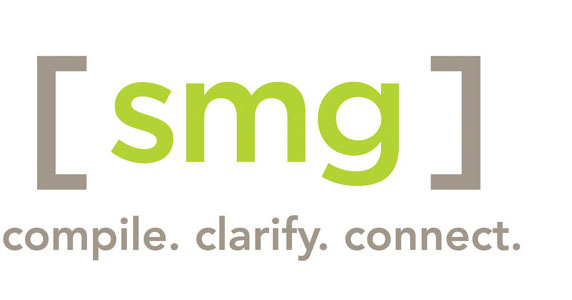 hosting
Packages
Once your site is built and ready to go live, we can host it. SMG offers top of the line Web Hosting Services backed by CyberGate.
Small Business
Perfect for the new up-start business or for the "mom & pop" wanting to get their presence felt on the web. Includes: 100MB of storage, 1GB of monthly bandwith, 10 POP3 email accounts, free domain name and much more
Small Corporate
A great package for the business that already has a site and steady traffic. Includes: 1GB of storage, 10GB of monthly bandwith, 50 POP3 email accounts, E-commerce shopping cart and much more.
Corporate Server
Our largest package, meant for the largest businesses. With support for handling the busiest e-commerce sites and advanced database management. Includes: 2GB of storage, 50GB of monthly bandwidth, 200 POP3 email accounts, multiple E-commerce sites and advanced database management.