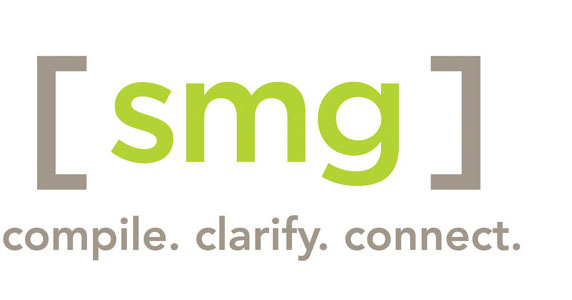 Business Central (BC) is the result of 30 major foodservice repair companies designing their dream business system. It includes features like: accounts receivable and accounts payable, service dispatching management, inventory control, built in parts and service manuals, and factory warranty integration. Best of all, BC is a huge time and money saver, and it is ready for you.

Warranty Central (WC) can reduce your warranty claim processing time in a very cost effective way and is customizable for virtually any warranty process. Your service network submits warranty claims instantly online. You can review and process the claim while your service network views the status of the claims in "real time".

EMWeb (EM) is a a web-based information and e-commerce tool that enables users to effectively browse manufacturer manuals and prices lists. EM streamlines the lookup process through easy-to-use search and other features such as My Equipment, Multiple Shopping Carts, Notes – all helping personalize EM to fit your company's needs.